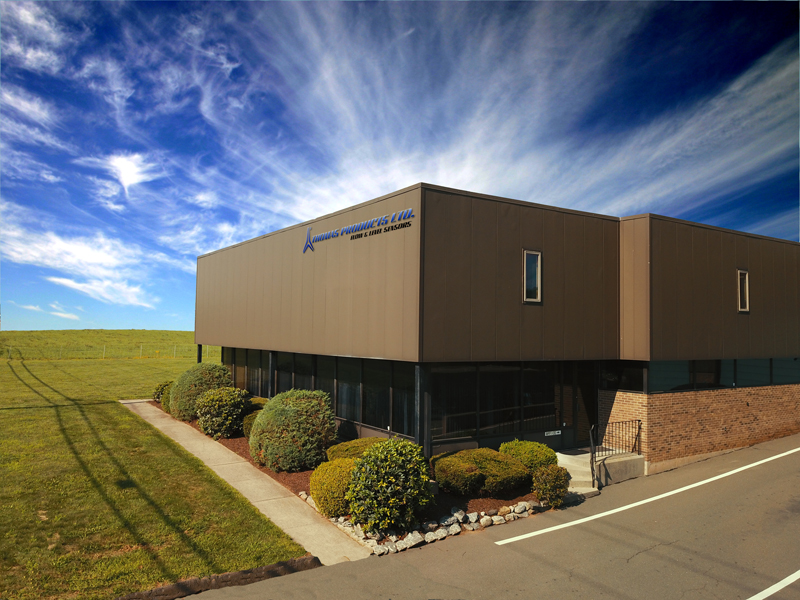 In the 1970s Tom Duksa started off as an apprentice welder working his way up to master using his capable machining background. He was contracted by Pratt & Whitney Aircraft to make heatshields out of titanium. Tom invented a proprietary procedure involving a special solution to encase the sheets of titanium into a liquid which dried to form an impermeable airtight seal. These sheets could now be hot formed in open atmosphere. Before this innovative discovery, hot forming was only possible in an atmosphere or vacuum. Tom's idea was such a significantly innovative technology that it continues to be commonly used today.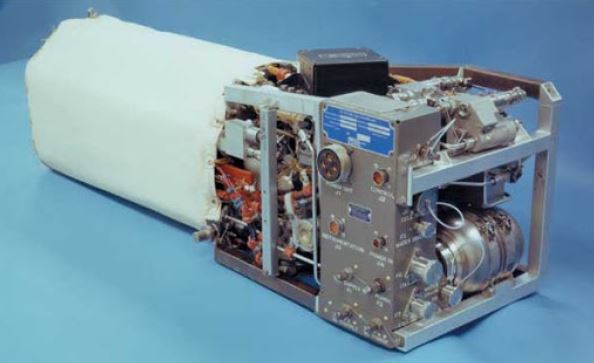 Later in the 1970's, Tom Duksa was awarded a contract to manufacture protective skin and framework housings for fuel cells for America's first space shuttle, the Columbia.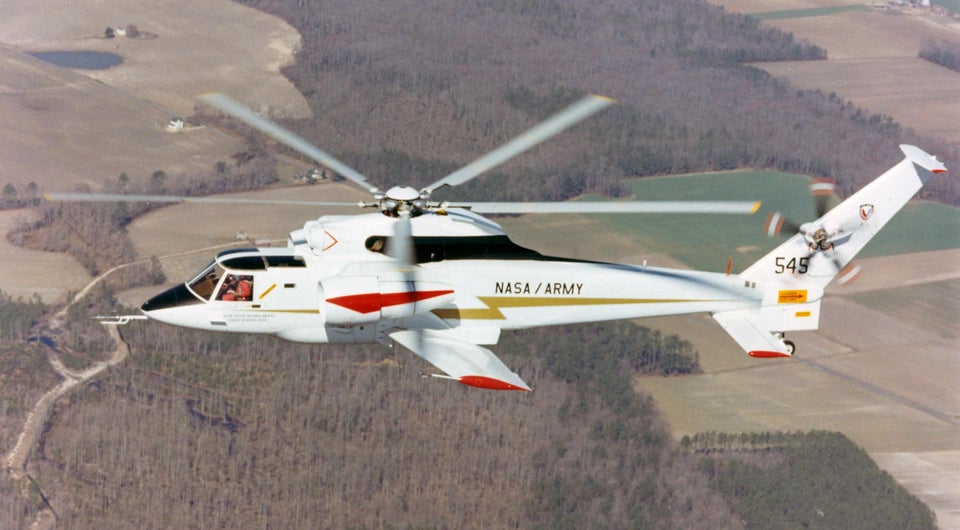 Sikorsky had contracted Tom to invent specialized flow sensors for the new Sikorsky S-72 hybrid helicopter using an x-wing circulation control rotor concept.
Thomas Products flow sensors have also been used in the LANTIRN guidance missile systems.
Tom's innovative nature also brought forward perfecting ways of welding metals involving hydrogen environments to cost-effectively produce many dependable components that, in the past were not able to be made as single weldment.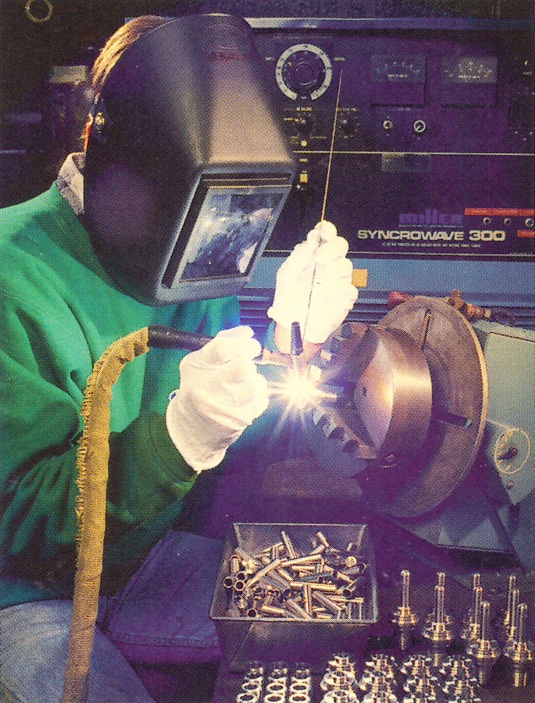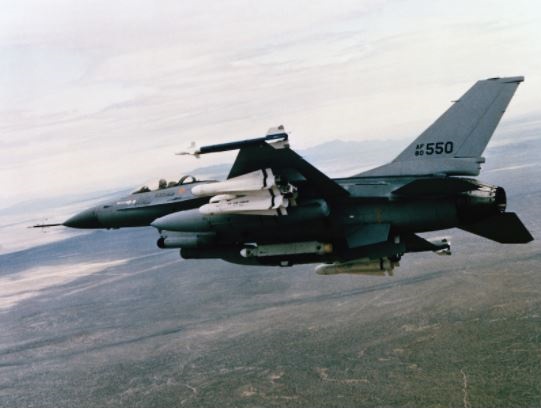 By the 2000's, Tom had established his company as a world leader in providing premium flow & level sensors out of the headquarters facility located in Southington, Connecticut. By 2017, the flow sensors worldwide market was valued in at 8 billion dollars. After all those years the reputable German research Company Statisa noted Thomas Products as being 17th and ranking worldwide for Ritz developmental abilities innovation.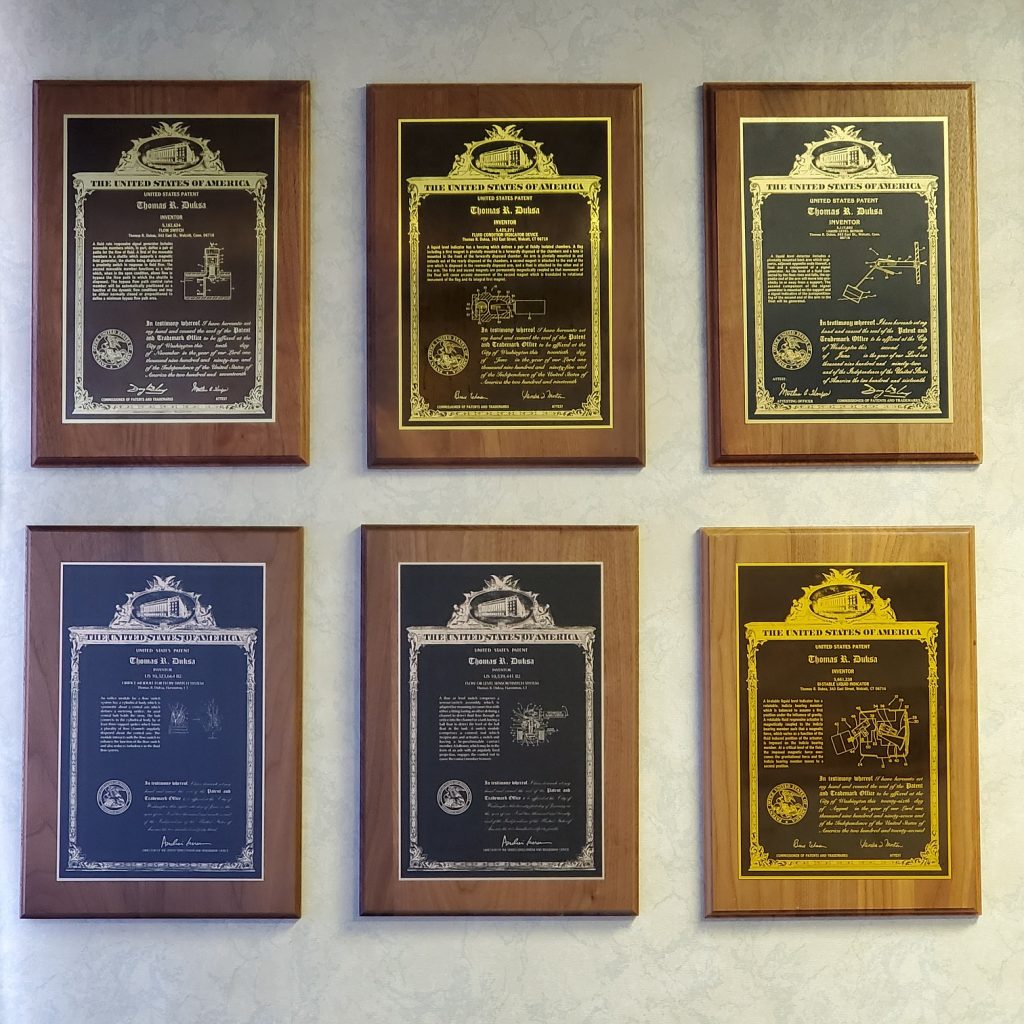 Customers continue to stay with Thomas Products because of the company's ability to constantly innovate and provide unique products after over 40 years in the flow & level sensor industry. The company holds numerous patents in its name and continues to provide leading-edge sensors to many customers worldwide.